On the KISS Software Web Portal, a new FAQ section has been established. Users can find here software-related solutions and answers.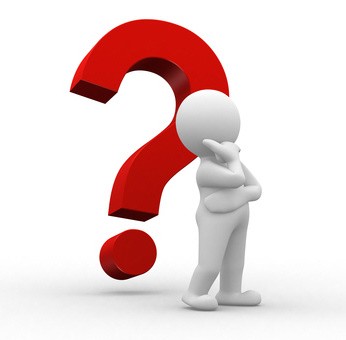 Software Description
Regarding the complexity and power of nowadays open source software,it is not that easy for users to be up to date with every function and setting. That is the reason why very often the question arises: "Is there a manual? Where can I get information about this function?" Unfortunately most open source programs -being free or for available at low prices- are created by single coders or small groups of coders. These guys focus on their programming tasks, having no time for writing a descriptive manual. Moreover functions can change due to user requests as they are often adjusted to the user community's needs. A manual would be deprecated at the moment it comes out.

FAQ-Section

Like the most open source software manufacturers do, KISS Software does not offer printed manuals, but counts on the user community's swarm intelligence. In the FAQ section (frequently asked questions) questions and problems are collected and covered with easy understandable, mostly illustrated tutorials. Knowledge created from these questions are ported to the new versions of software in the form of pop-up windows, making functions self-explanatory.

Support-Forum

For individual questions, requests or modification hints the KISS Support forum is the right place. In the support forum every user can ask questions or reply to questions of other users, making it possible to help each other. Furthermore KISS offers professional support. The forum is checked in a regular way by the KISS programming staff. New questions are replied to as quick as possible, usually within 24 hours.